JUAN MINVIELLE IS THE NEW PRESIDENT OF MAIZALL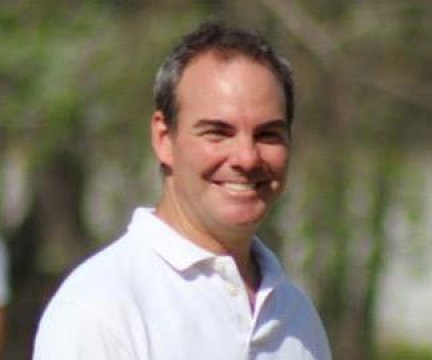 Juan Minvielle, 1st vice president of MAIZAR, has taken over as new president of MAIZALL to replace Cesario Ramalho Da Silva. He will be supported by Phillip "Chip" Councell, of the US Grains Council, as 1st vice president.

MAIZALL is formed by the Brazilian Association of Maize Producers (Abramilho), the United States Grains Council, the Corn Growers Association of the United States and the Corn and Sorghum Association of Argentina (Maizar). The Alliance was created in 2013 with the aim of communicating key issues related to food security, biotechnology, gene editing, environmental protection and trade at the global level.

As corn producing and exporting countries, Argentina, Brazil and the United States face many of the same barriers to world trade in corn and derived products. The three countries together represent around 50% of production and 73% of global corn trade.

The lack of science-based trade policies, whereby world governments can review and approve new crop technologies, imposes an overwhelming burden on innovation. If we want to meet the challenge of feeding the world, innovation must be encouraged, not paralyzed. Therefore, it is necessary for governments to defend science and educate the public about the security of technologies.

However, regulatory barriers around the world restrict access to corn produced in the Americas on the world market and delay the adoption of new, more advanced technologies.
http://www.maizar.org.ar/vertext.php?id=697
https://www.clarin.com/rural/argentino-frente-alianza-internacional-productores-maiz_0_kTgdjyqBg.html